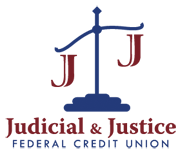 Hurricane Information
If an evacuation is called for, we will try to keep in touch with the membership via the internet. More information...
F. Edward Hebert Federal Building
600 S Maestri Pl, Room 801
New Orleans, LA 70130
(504) 568-1192
info@jjfcu.com
Hurricane Harvey (updated 08/25/2017)
We are monitoring the situation with Hurricane Harvey. We will keep you informed about any Credit Union closures, if necessary, through this website.